In a modern world it's very easy to forget that autumn also means harvest time.
When your family (or in laws!) are farmers then you begin to understand the importance of this season and just how busy it can be. Even if you aren't out picking all day, it's easy to see the abundance this season has brought to the earth. It makes me want to grow things myself and gets me in the mood for Thanksgiving, even though that is so far off! Thomas's family's farm has a modest patch of plum trees that are the first to yield their bounty this September. We went by one day with borrowed baskets in hand and greedy fingers picking plums to our hearts content. The trees produced so many plums that some of the branches broke under the weight of them. Plums were never my favorite fruit in the past, but after nibbling on a few fresh picked ones I'll be looking forward to this harvest every year. They taste so sweet when they're so fresh and perfectly ripe. We've been enjoying our plum plunder for a few days now, eating most as they are as snacks between meals, but turning a few into sweet pastries perfect straight from the oven with a scoop of ice cream.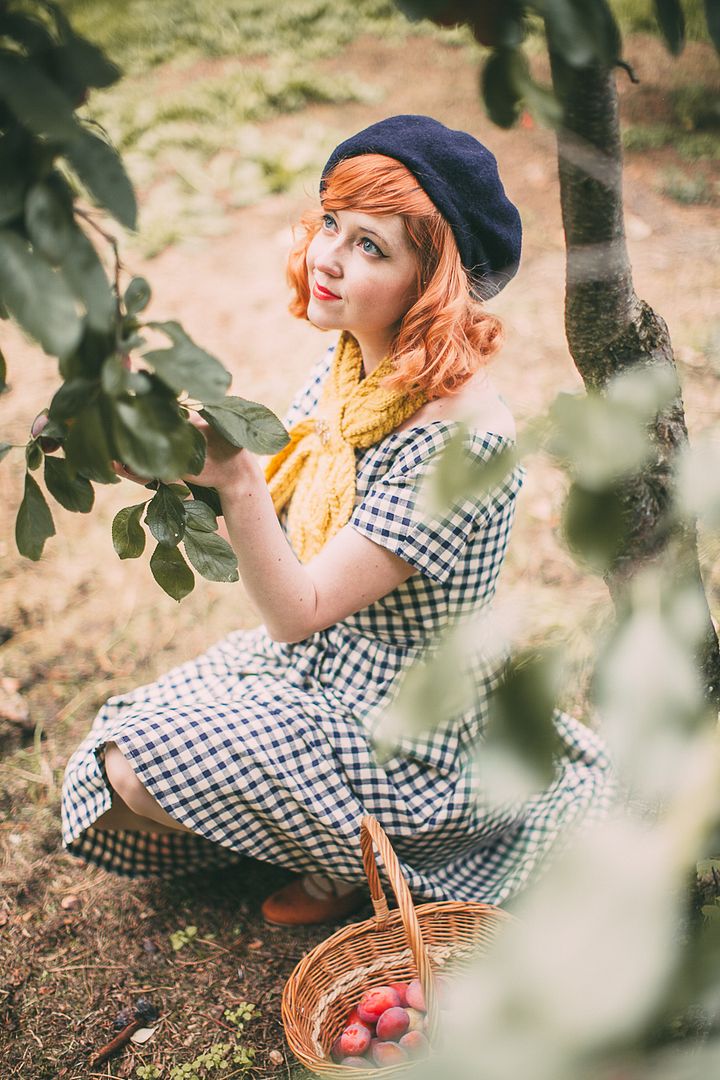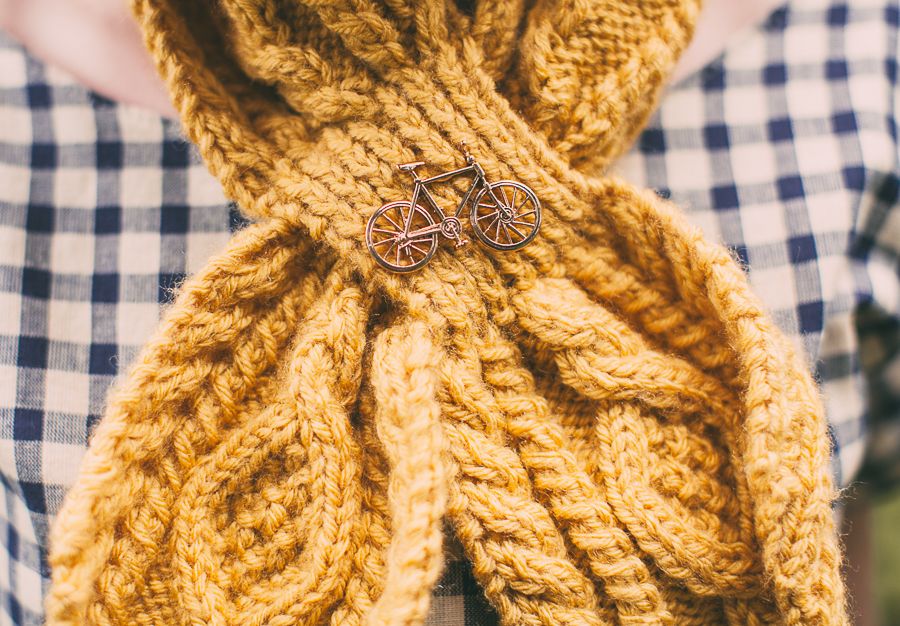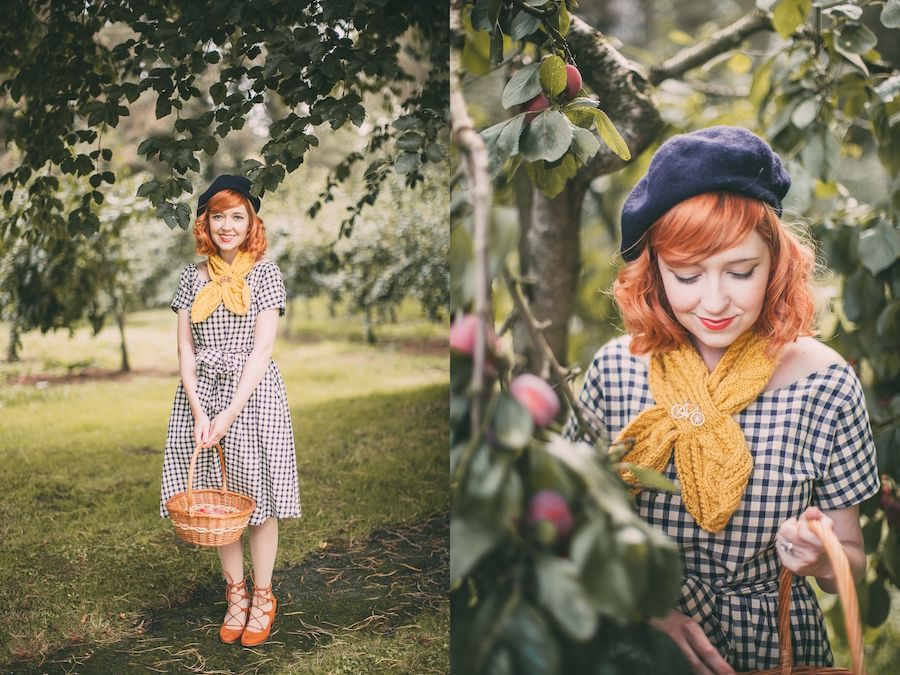 I love this vintage style of scarf. I got a couple of ascot scarves last winter in white and a light blue and didn't wear them much. I thought those colors would be very wearable since I love blue and white in theory, goes with everything, but they didn't look right with most outfits I tried to pair them with. This year I picked out a mustard yellow one (my *signature* color) and have already been wearing it loads. Proof that when you know a color works for you (and in your wardrobe) you should just go for it and get it in everything! I've also been adding a little brooch in the center to set it off because I think it's little details that make an outfit feel personal.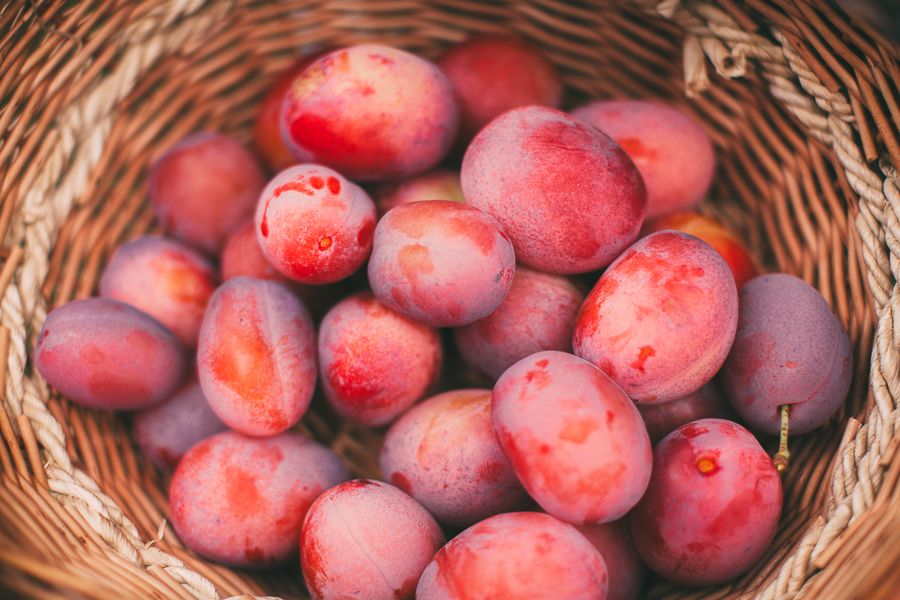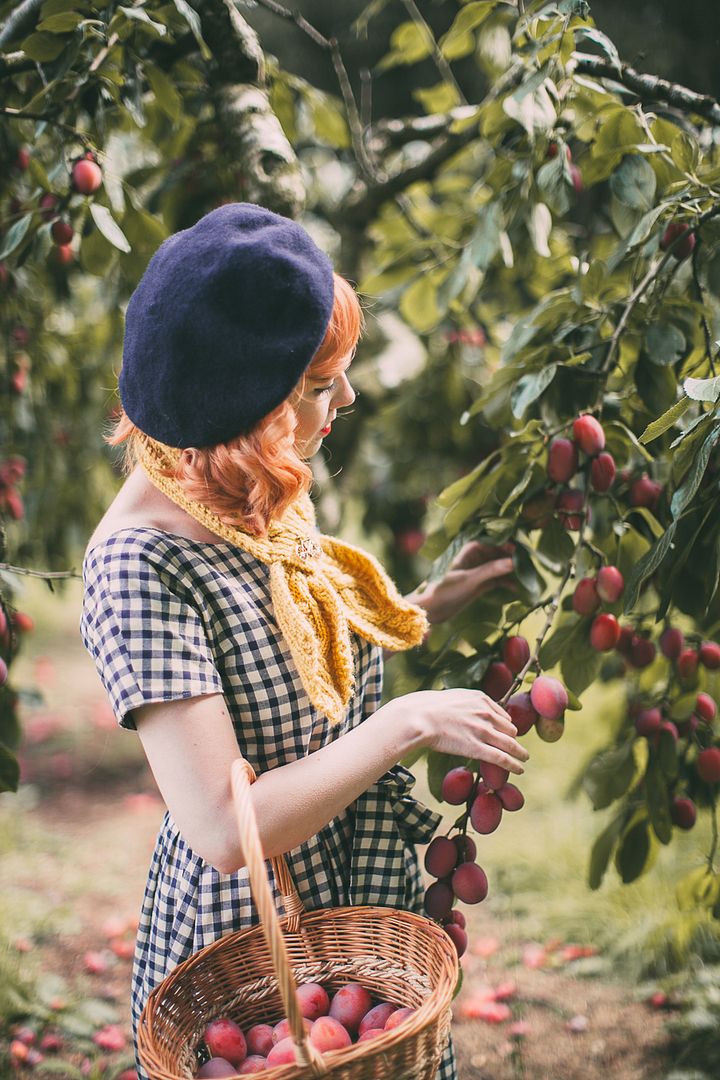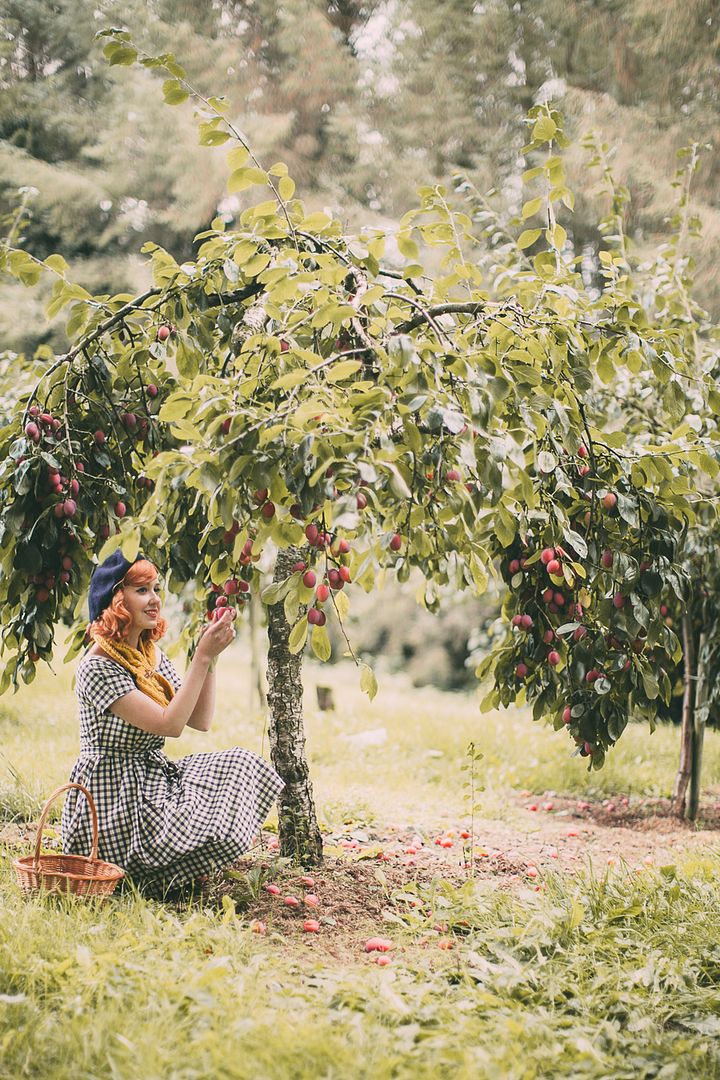 *pictures by Thomas*