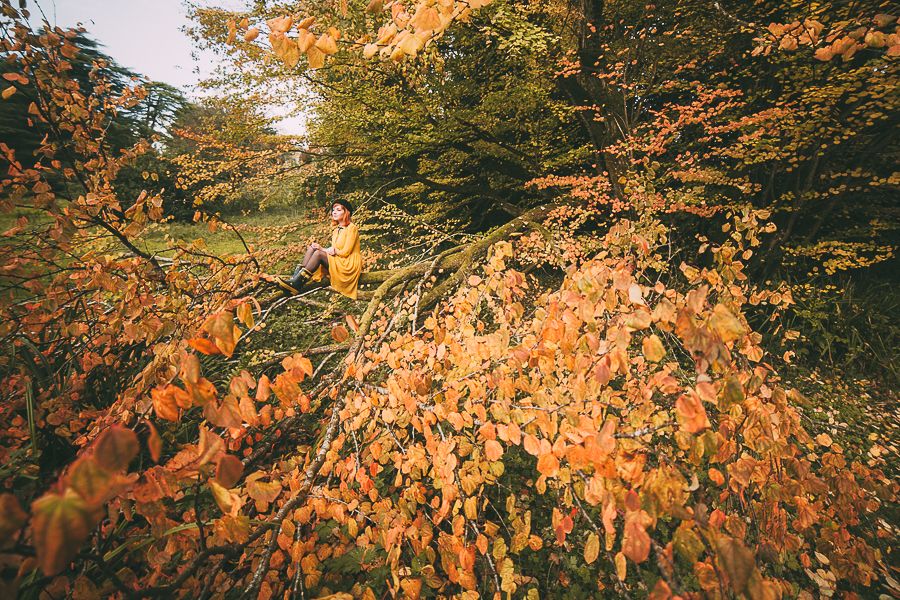 It's been a wild and wonderful whirlwind of a weekend, the first of several busy weekends this month.
Friday started off bumpy with a delayed night flight to England, but Saturday we hit our stride exploring and prepping for the main event--a wedding I photographed on Sunday. Now, I'm typing this post up tucked up on a stranger's sofa, tired but elated. My suitcase is half packed and a few feet away because tomorrow we'll be flying home again for a more ordinary week before next Sunday when I strap all my photography gear on and do it again. But these pictures were taken earlier, on a quieter autumn day of aimless meandering and chestnut gathering; watching autumn work her magic turning what was once green to gold.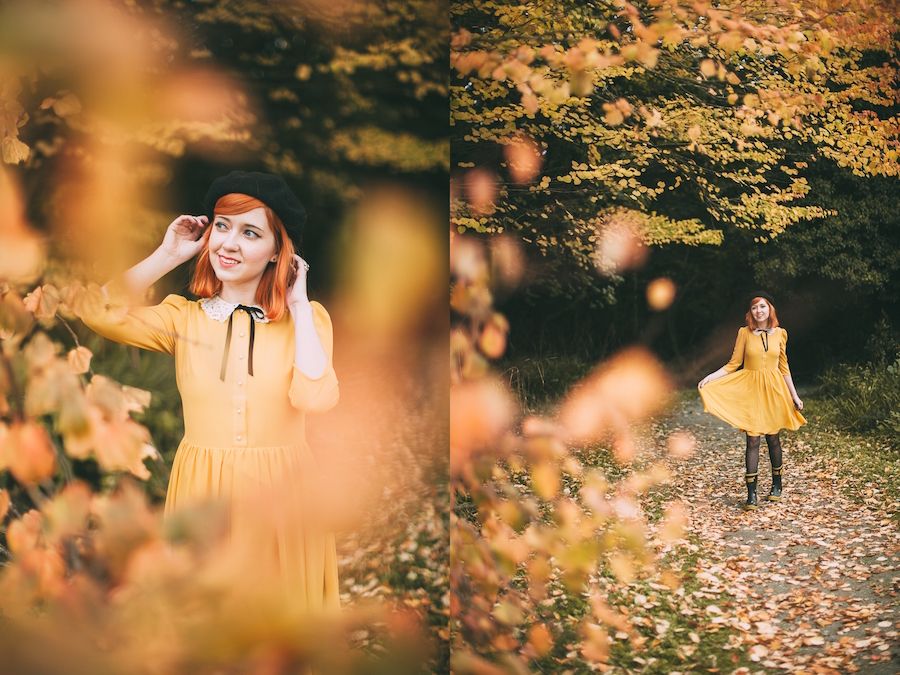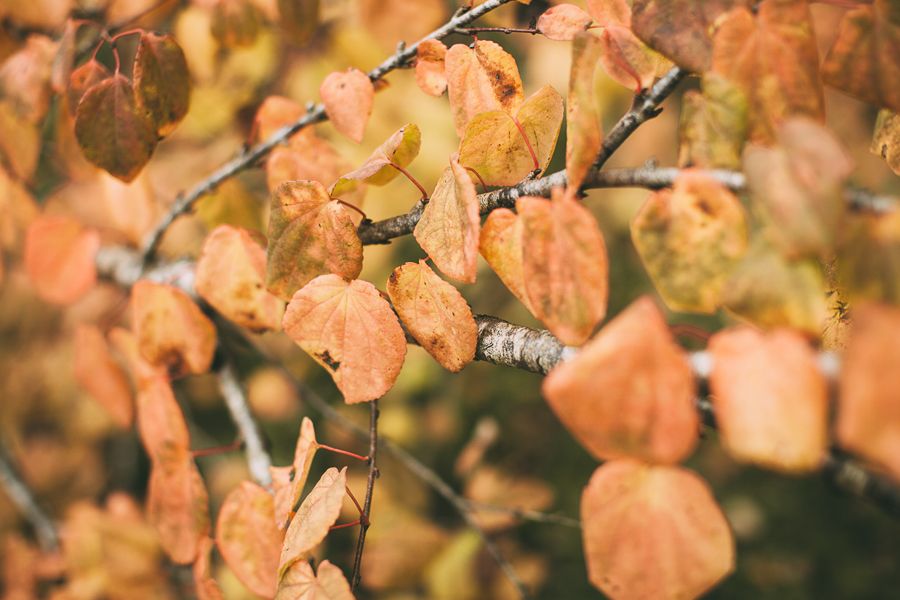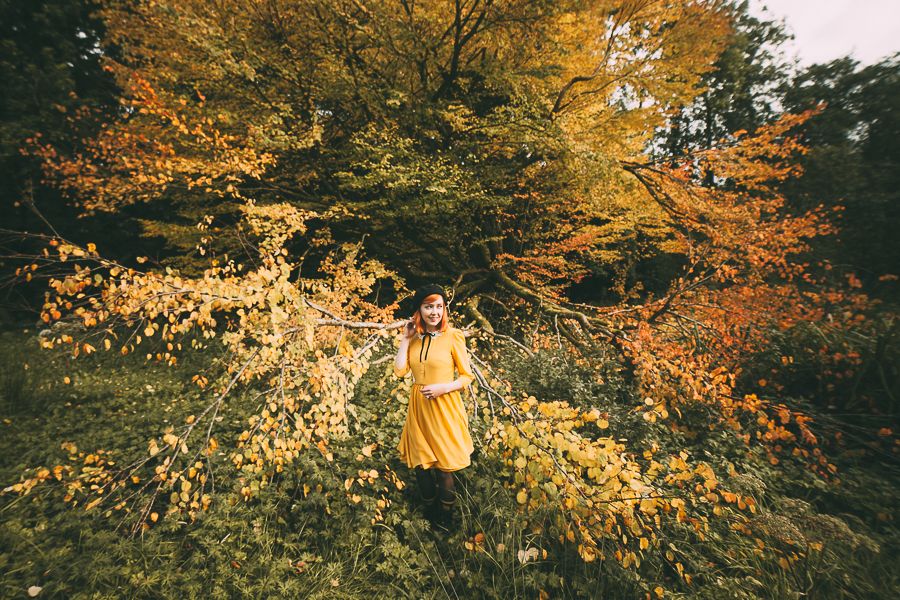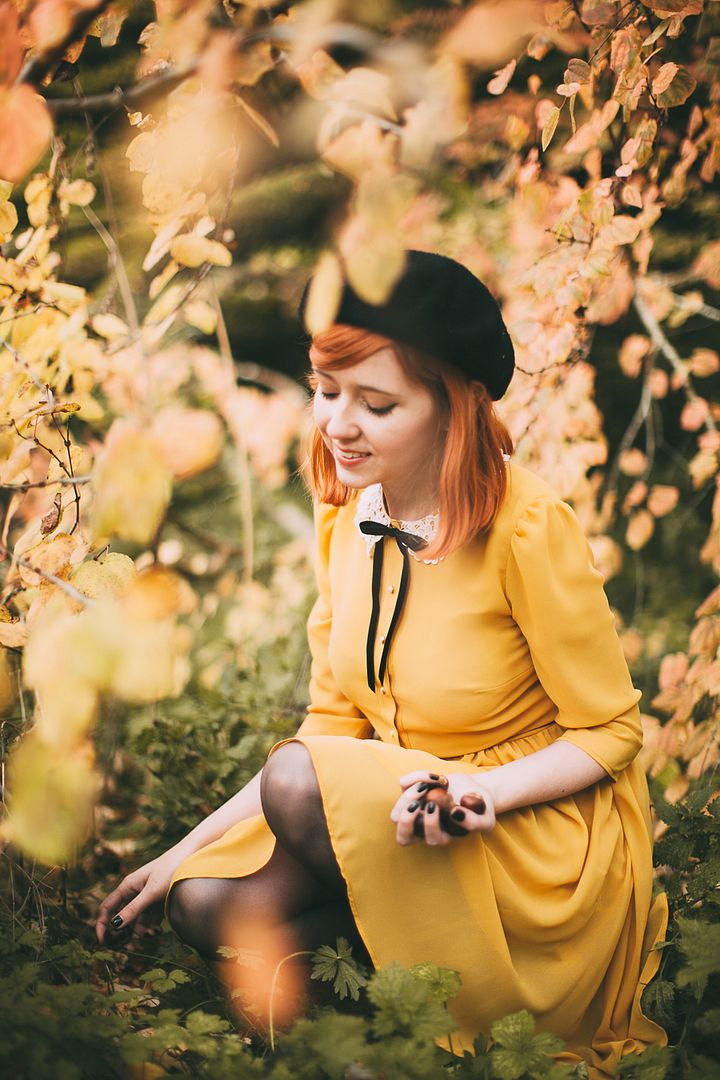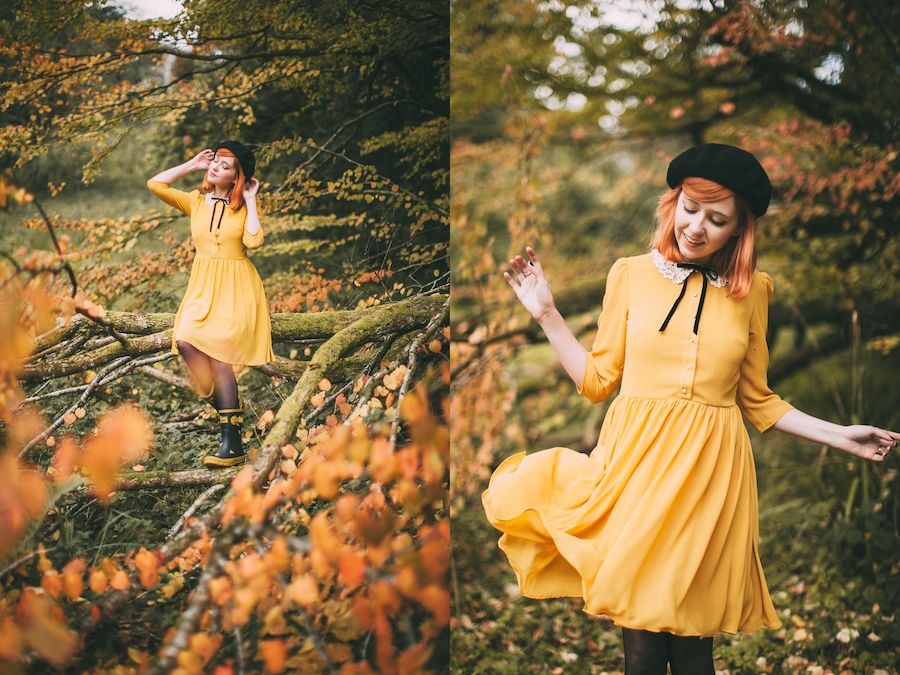 The proverbial icing on the cake for this weekend is:
my new jewelry collaboration with Mejuri
launching today. Over the past six months we've worked together a few lovely designs that take their inspiration from the sea. It's a natural source of inspiration for me as an island dweller who can't get enough trips to the seaside no matter the season or the weather! There's a nod to greyer days and stormy waters in the black pearl pieces and a sweet starfish chain ring made for summer adventures. My favorite piece in the collection is the sand ring; a perfect fishtail braided ring inspired by the intricate patterns in handknit Aran sweaters and my own love of braids. It's a beautiful, textured ring when worn alone, but I love it layered with the black pearl ring. See the full collection I helped design and curate with
Mejuri here
--although all of the pieces will certainly be highlighted on my blog in future posts since I can't seem to stop wearing them!